Our company's core business is machines that have the power of "taming" glass:
glass we learned how to temper our own characters, enhancing day after day our drive to reach our goals.
glass we learned how to mould our ideas to best meet our clients' needs. For them, we took the ideas of "newness" and "uniqueness" and gave them the shape and body of a machine.
glass we learned to pile together our know-how and skills, generating a multi-layered experience based on creativity, method, quality standards and the desire of constant renewal.
In a world of chaotic competition, we choose to become those who lead the market, seeking both innovative solutions and alliances with those who share our same ethics.
We merge our views, ideas and actions in order to conceive and then create something NEW, not only under a technical perspective, but also behavior-wise. Ours is a business grounded on reliable machines and reliable relationships.
a tool that helps us meet our clients' tangible and untangible needs.
as there's no better counter-action to show the world who we are and how we are. Crystal-clear.
as we believe both people and the environment in which we operate deserve our highest consideration.
because we have the responsibility of delivering our promise: to make our dreams
Elena Calvi
CEO & Owner
RCN Solutions
Davide Ricchi
R&D & Owner
RCN Solutions
Simone Vecchi
Technical-commercial Manager
RCN Solutions
Roberta Cometti
Public Relations Manager
RCN Solutions
Lucia Gandelli
Accounting Manager
RCN Solutions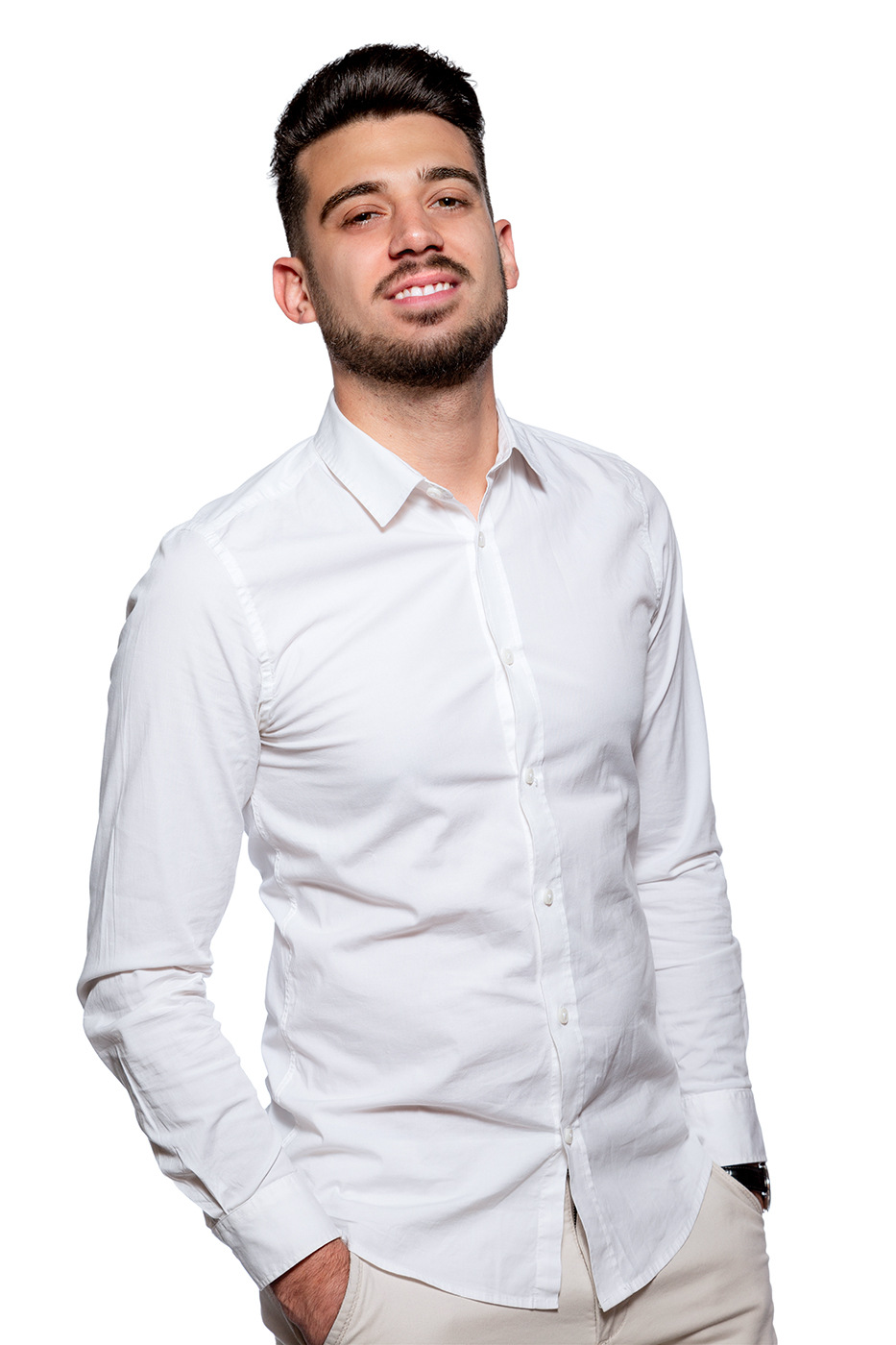 Thomas Pollari
Project Manager
RCN Solutions
Pier Bottini
Technical Service
RCN Solutions
Giorgio Bottiglioni
Social Media Specialist
RCN Solutions